Brick Blast! Brick Breaker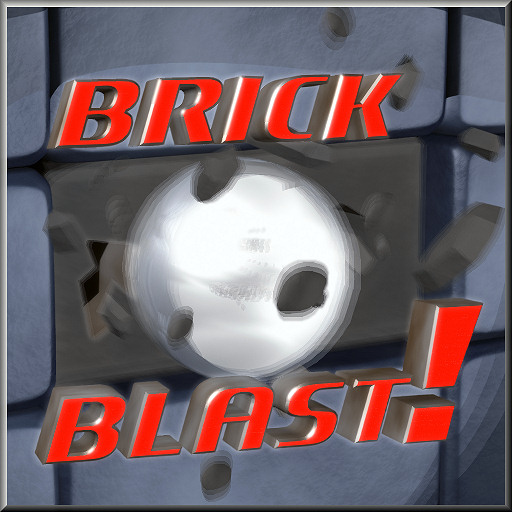 BRICK BLAST! brings advanced physics to the "breakout" - genre and offers 35 levels of addictive brick breaking fun. If you wish to compete against other people from all over the world - BRICK BLAST! contains an online leaderboard. Who will be the first with a score above 1,500,000?
The trial-version contains 3 full playable levels.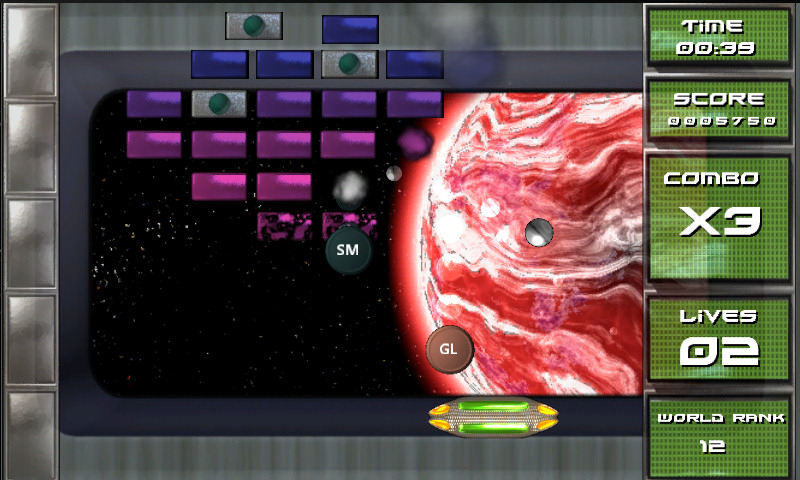 Features:
- 35 levels of brick breaking fun
- Advanced physics
- Powerups like Laser, Multiball, etc. and Combos to reach new high scores
- Online leaderboard
- Cool space theme
- Awesome music
- Short loading times
- Game saves automatically when interrupted or when you want to save it