Jewel Block Puzzle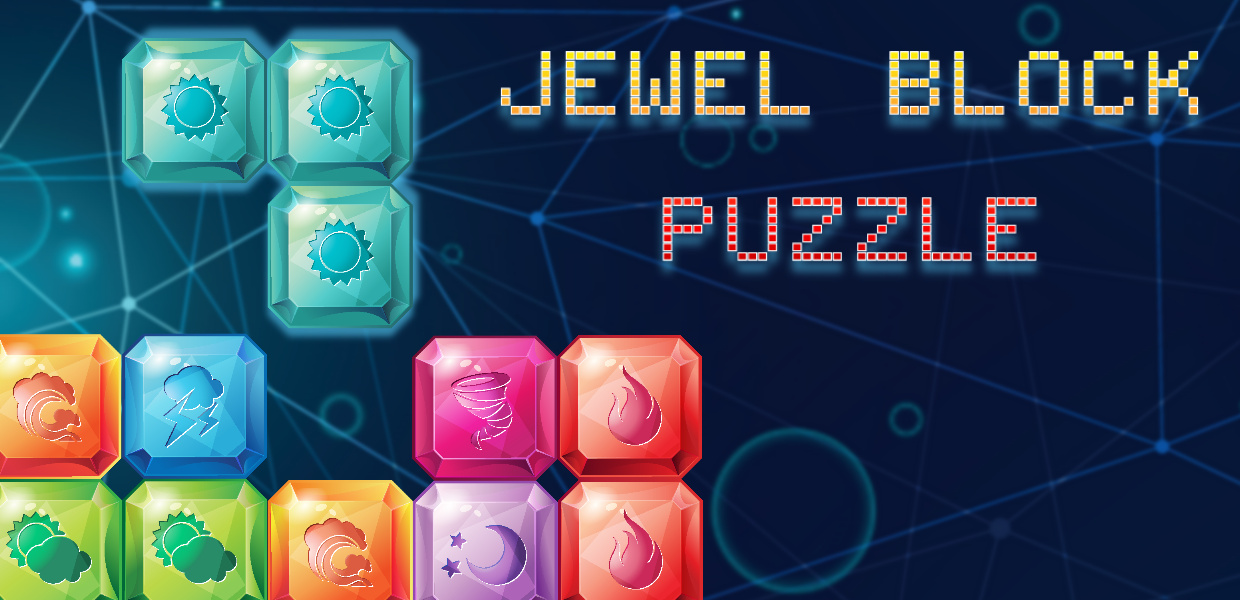 Jewel Block Puzzle - a simple and relaxed puzzle game for everyone! It's also a good brain exercise.
Be warned: once you start, you can't stop!
How to play?
- Drag the blocks and place them on the grid
- Try to create vertical and horizontal lines for points.
- The game is over when there is no room for blocks left.
- The blocks can't be rotated
Advice:
- Place the blocks in a reasonable position
- Try to always leave space for the biggest blocks
- The more jewels you eliminate, the higher the score you get.