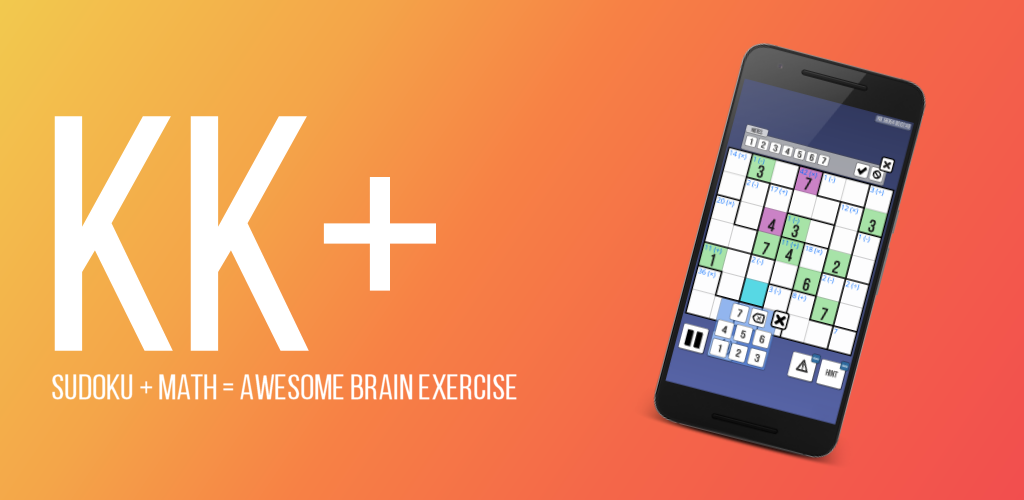 KK+ is now available for Android and Windows
KK+ combines Sudoku with math. The result is a unique and addictive puzzle experience. KK+ is also a very good exercise for your brain. The game is based on KenKen(tm).
Features:
- 6 different grid sizes: 4x4, 5x5, 6x6, 7x7, 8x8 and 9x9
- 330 puzzles!